Location & Contact
Mall of America, level 2 North

E Broadway 60
Bloomington, MN 55425
Opening Hours
Sunday

10AM - 8PM

Monday - Thursday

10AM - 9PM

Friday - Saturday

10AM - 10PM
Thanksgiving (November 23rd) - CLOSED

Christmas Eve (December 24th) - 10am - 6pm (last entry at 5pm)

Christmas Day (December 25th) - CLOSED

New Years Eve (December 31st) - 10am at 6pm (last entry 5pm)

New Years Day (January 1st) - 10am at 6pm (last entry 5pm)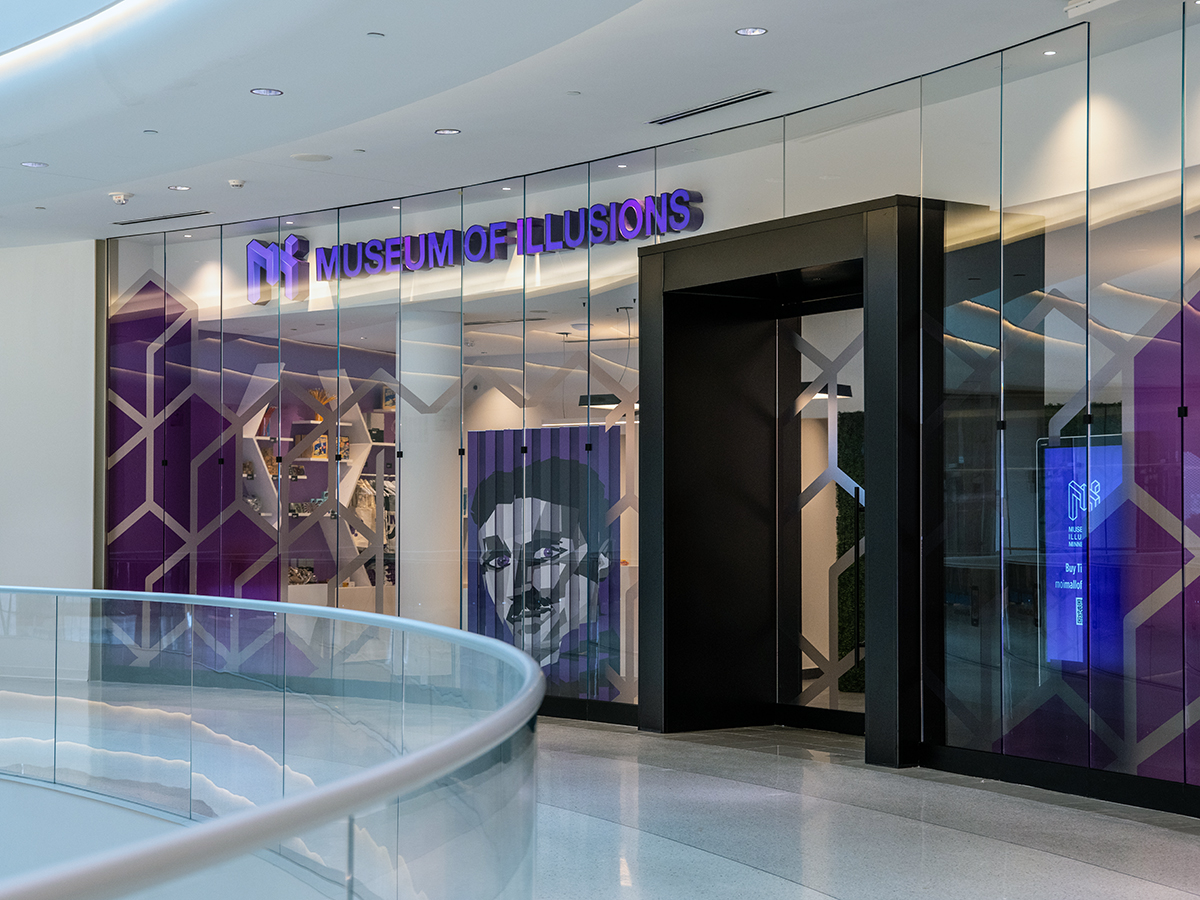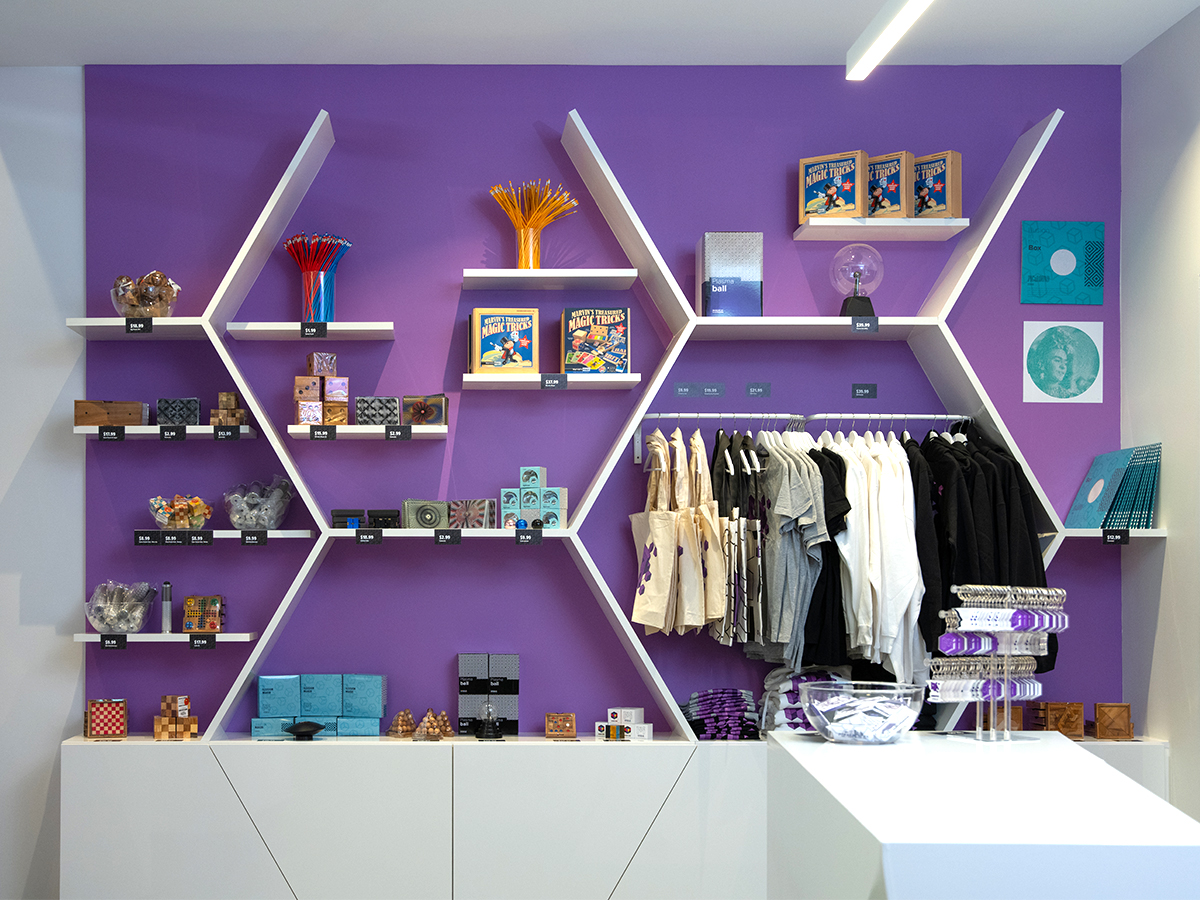 The Museum is located on the second floor of Mall of America near the North entrance.
The address inside the Mall is: 281 Central Parkway.

BY CAR

Visitors arriving from Bloomington by car can follow a few different routes:

From North: Take I-35 South to I-35W South to I-494 East, exit on 24th Avenue S.

From South: Take I-35 North to I-35W North to I-494 East, exit on 24th Avenue S.

From West: Take I-94 East to I-494 South to Highway 77 South, exit on Killebrew Dr. or 81st Street/Lindau Lane.

From East: Take I-94 West to I-494 South, exit on 24th Avenue S.

PARKING

Every entrance has its own parking space.

BY METRO

From the MSP Airport
Hiawatha Line (Route 55) - fast, frequent service from both airport terminals to Mall of America.

From Minneapolis
Hiawatha Light Rail (Route 55) - fast, frequent service from downtown (5th Street) to the Mall of America.

From St. Paul
Route 54 - offers limited-stop service from downtown (6th & 7th Streets) to Mall of America.

Get directions
Ticket Prices
Ticket Types
Adult (ages 13+)
Child (ages 5 - 12)
Seniors* (ages 60+)
Military*
MOA Insiders**
Flex Ticket
* Requires identification at the door.
**MOA Insiders offer is available to program members. In-app code must be scanned at the door.
- Children ages 4 and under do not require a ticket for entry.
- Children ages 12 and under must always be accompanied by an adult during their visit.
- Taxes and fees are additional.
Accessibility
We are open and accessible to the whole community, with the design promoting equality for the elderly, people with prams and people living with a disability.
Contact us
Are you looking for a unique venue for your private event?
MOI Mall of America is the perfect place for all kinds of corporate and networking events, team buildings, product launches, press conferences, workshops, training events, fashion shows, birthdays, anniversaries, welcome receptions, after parties, cocktail receptions, brunch events, and more ─ you name it! Let's make it happen!
Feel free to reach out with any questions regarding your visit or event.

Discover the fascinating exhibits in our Museum
Are you ready? We offer an intriguing visual, sensory and educational experience with a handful of new, unexplored illusions!
Visit our Exhibits
ENTER THE FASCINATING WORLD OF ILLUSIONS! ENTER THE FASCINATING WORLD OF ILLUSIONS!
Buy tickets